Skin care for everyone
Reduce the appearance of aging skin, fine lines, and wrinkles
Brain health
Slow down the progression of Alzheimer's and Parkinson disease
Inflammation & pain relief
Decrease pain and speed up injury healing
Performance
Enhance muscle gain, strength, endurance, and recovery
Weight loss
Nearly twice as with diet and exercise alone
Founded with a mission
We strongly believe in the self-healing ability of the body and want to contribute to a beter health and qualify of life with our LED light products.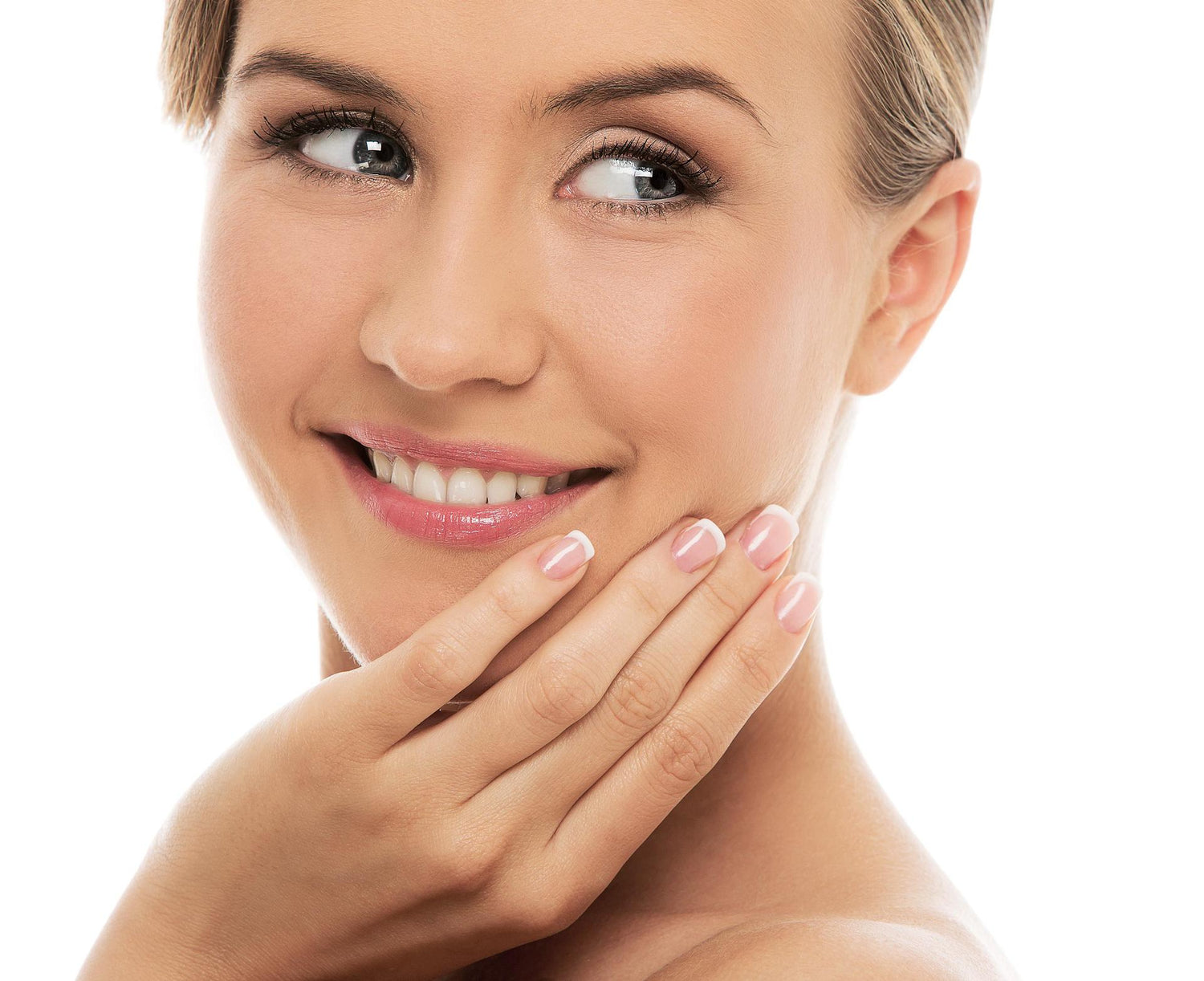 Give your skin the care it deserves
Incorporate our three color beauty device in your beauty ritual and reduce fine lines and wrinkels, treat existing blemishes and reduce future breakouts.
Our light therapy beauty device can also be used to reduce visible redness caused by rosacea or other skin conditions.
Shop now
Guarantees
Shop in confidence

60-day satisfaction guarantee

Fast shipping

1-2 days after processing

Customer support

Personal advice (7d/week)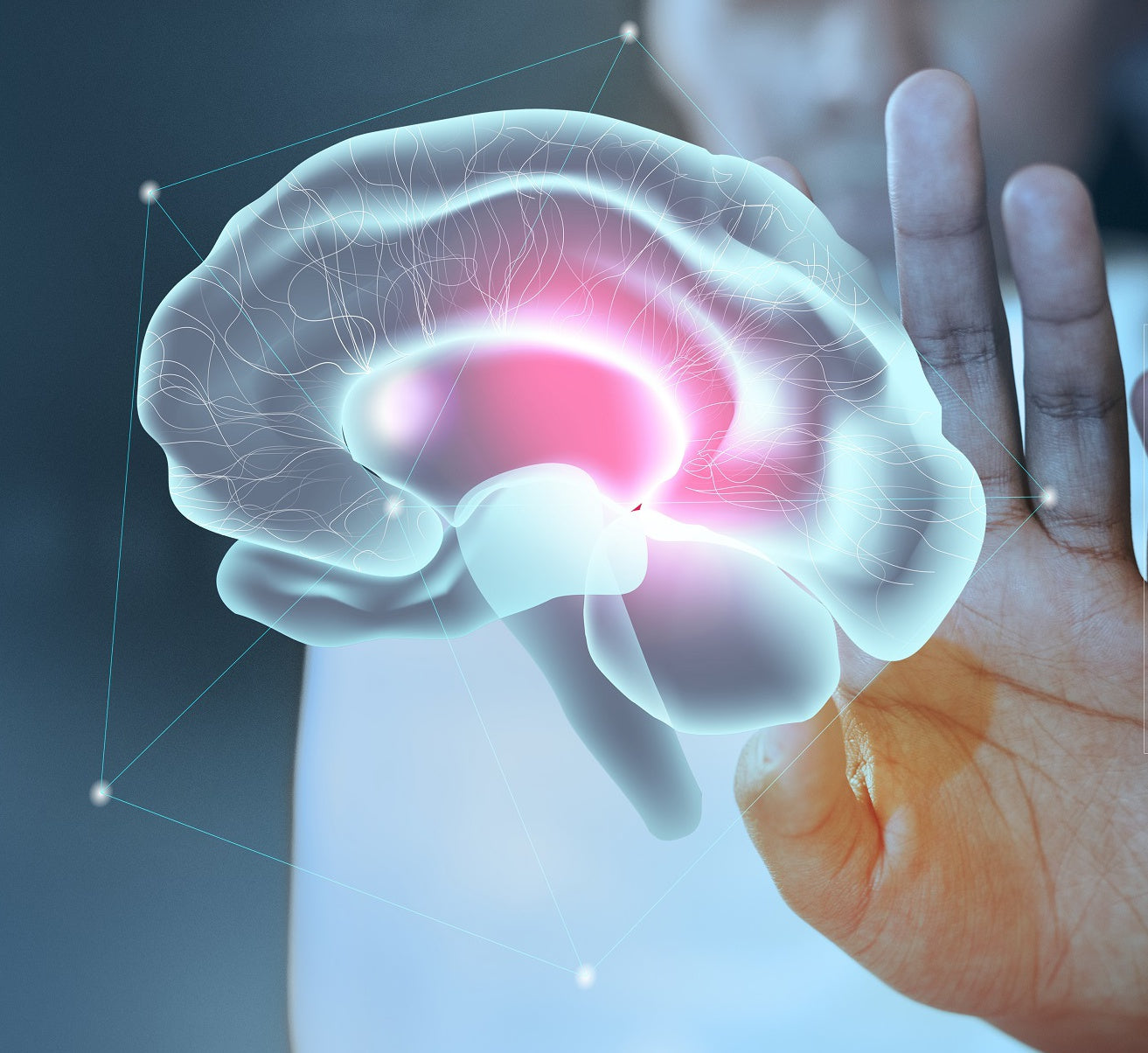 Brain health
Our light therapy helmet, using 1070nm near-infrared wavelength (color), helps slowing down the progression of Alzheimer's and Parkinson disease.
The cognitive and memory impairment can be ameliorated by using this helmet as well as the behavioral deficits associated with these neurological conditions. Using light therapy has also neuroprotective effects, slowing the underlying death of neurons and promoting regeneration.
Shop now
Essentials for your mental and physical well-being
All our products are sustainably sourced and custom-made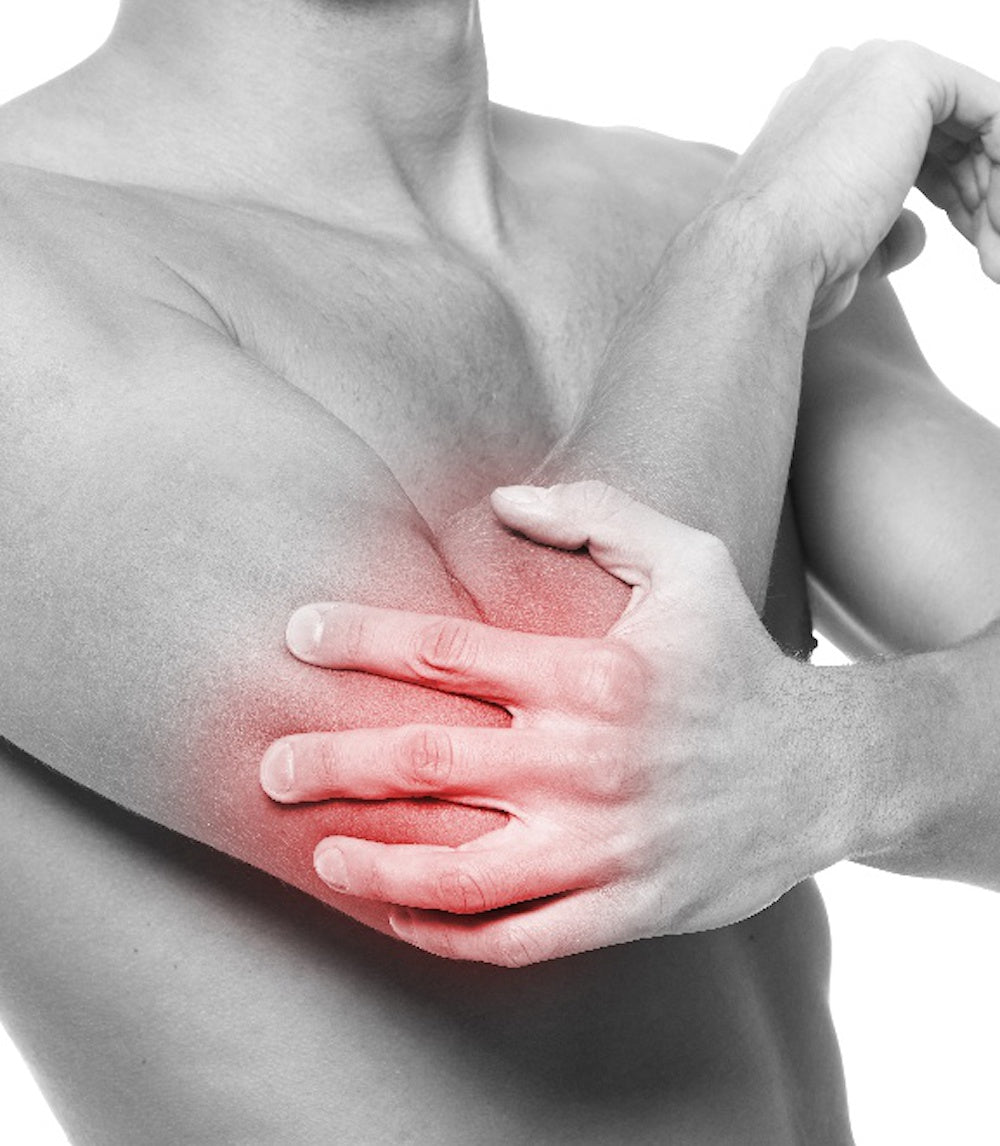 Reduce pain & speed up injury healing
Our flex pad, using 660nm and 850nm wavelength (color), can be used to reduce inflammation, swelling, and pain, and to promote healing.
Besides its application with healing and pain reduction, this flex pad can also improve muscular performance and accelerate workout recovery.
Shop now
Well-being - Quality - Passion