Flex pad for inflammation & pain relief (20x80cm; 30x80cm)
Regular price

Sale price

€390,00
Our flex pad contains 360 LED diodes using 660nm and 850nm (1:2) wavelengths (colors) and is very effective for inflammation and pain relief. 
The red light (660nm) increases the production of collagen, strengthen cell regeneration, and promotes blood circulation.  The infrared light (850nm) has the strong ability to penetrate deeper into tissue, organs and joints to decrease inflammation, enhance cell activity, and speed up metabolism.  
A combination of activities that works to reduce inflammation and repair wounds and injuries.  
Moreover, our flex pad can also be used by athletes or casual exercisers to recover more quickly from strenuous and resistance exercise, and even helps to prevent muscle fatigue during exercise.
Use our flex pad from the comfort of your home or use it at your gym or therapy center to help your clients to achieve the results they want.   
This flex pad can also be used for the treatment of animals.  
Click here for more information on how light therapy can be used for pain and inflammation relief.  
Click here for the product related factsheet.
Main function

Some of the many benefits of light therapy that you can now achieve are:
- Decreased pain and inflammation;
- Stimulation of blood circulation;
- Improved muscular performance and accelerated recovery;
- Triggers change at cellular level and speed up metabolism;
- Strengthened cell regeneration;
- Enhanced immunity.
Why choosing for our product?

- With PVC cover for a hygienic use;
- Pulse option for an intensified treatment;
- Dimming (brightness control) for intensity setting;
- Embedded in a soft and comfortable belt which can easily bend and contour close to the skin's surface for increased light absorption for maximum restorative potential.
Product specifications

Product size: 20x80cm (FLEX002); 30x80cm (FLEX003)
Actual power: 50W
Number of LEDs: 360x0.5W (1080 light chips in total!)
Wavelength (color): 660nm; 850nm=1:2
Time control: Selectable per 5 mins
Material: Fabric, PVC cover
Other features:
- Brightness control
- 4 levels: L1-4 (L = lowest brightness; L4 = strongest brightness)
- Pulse option: 10Hz flicker

The flex pad comes standard with power supply cable, controller, stretchy strap, and detailed user manual.
Feel free to contact us forfurther information or assistance: info@healing-light-therapy.com.
Share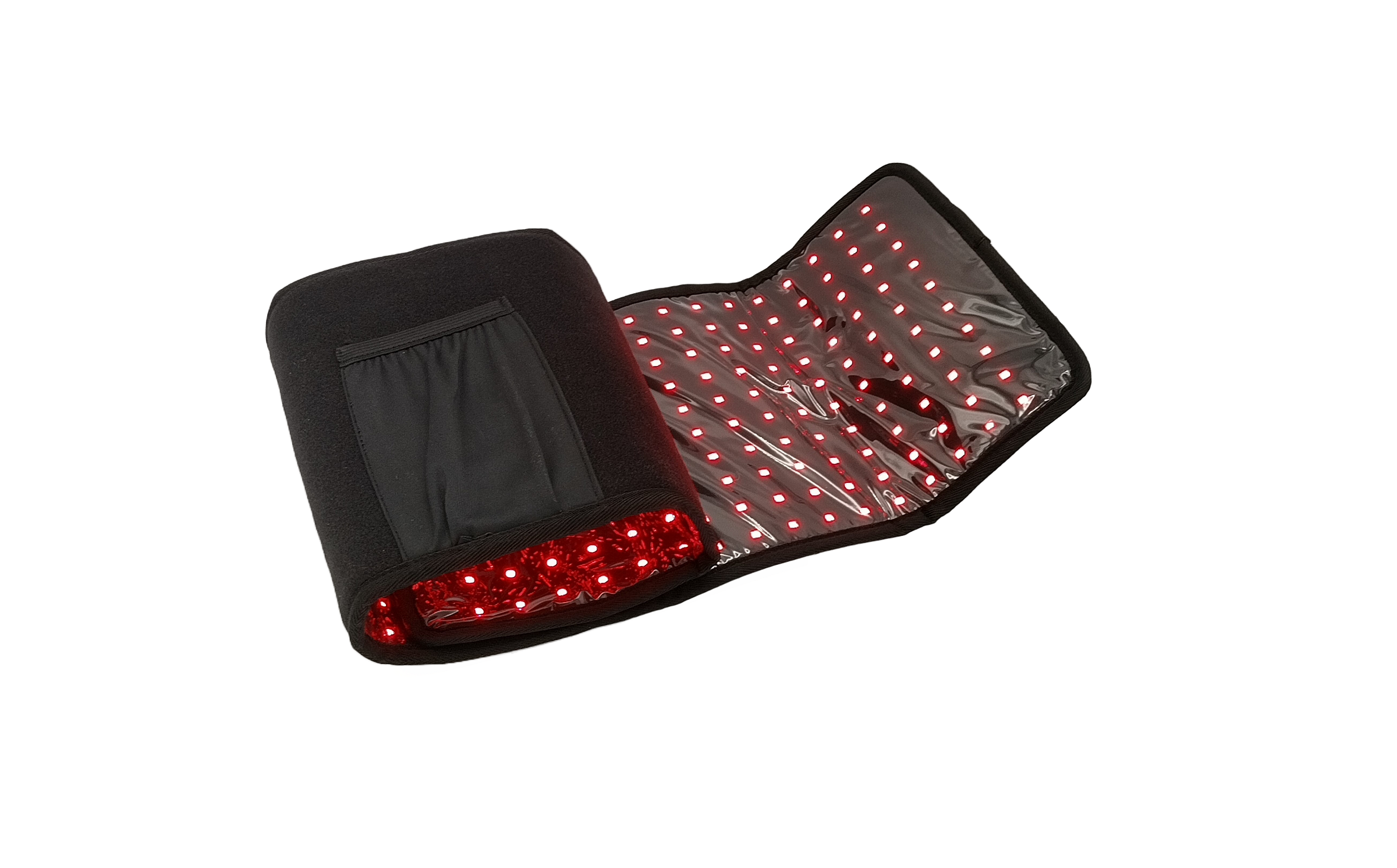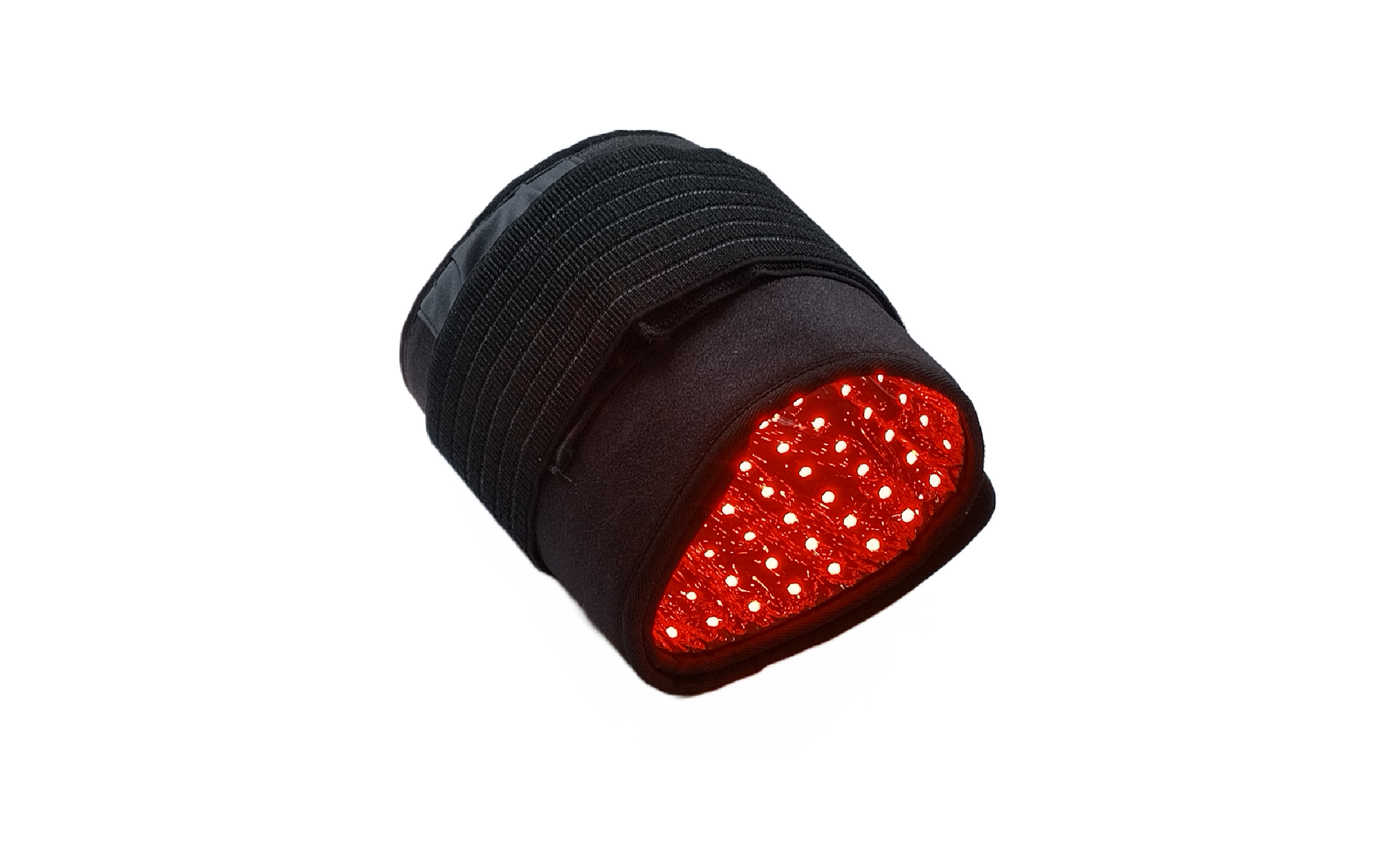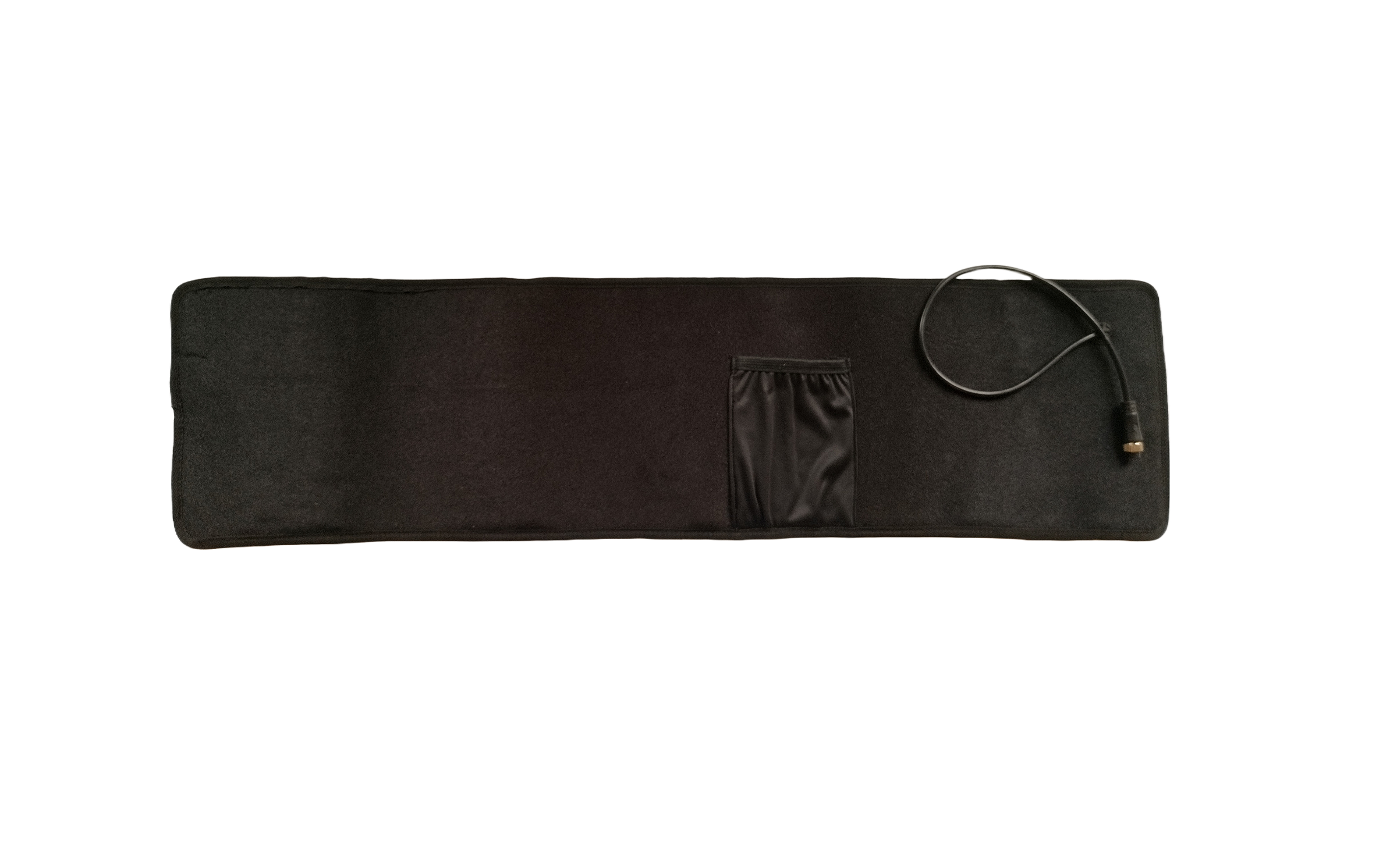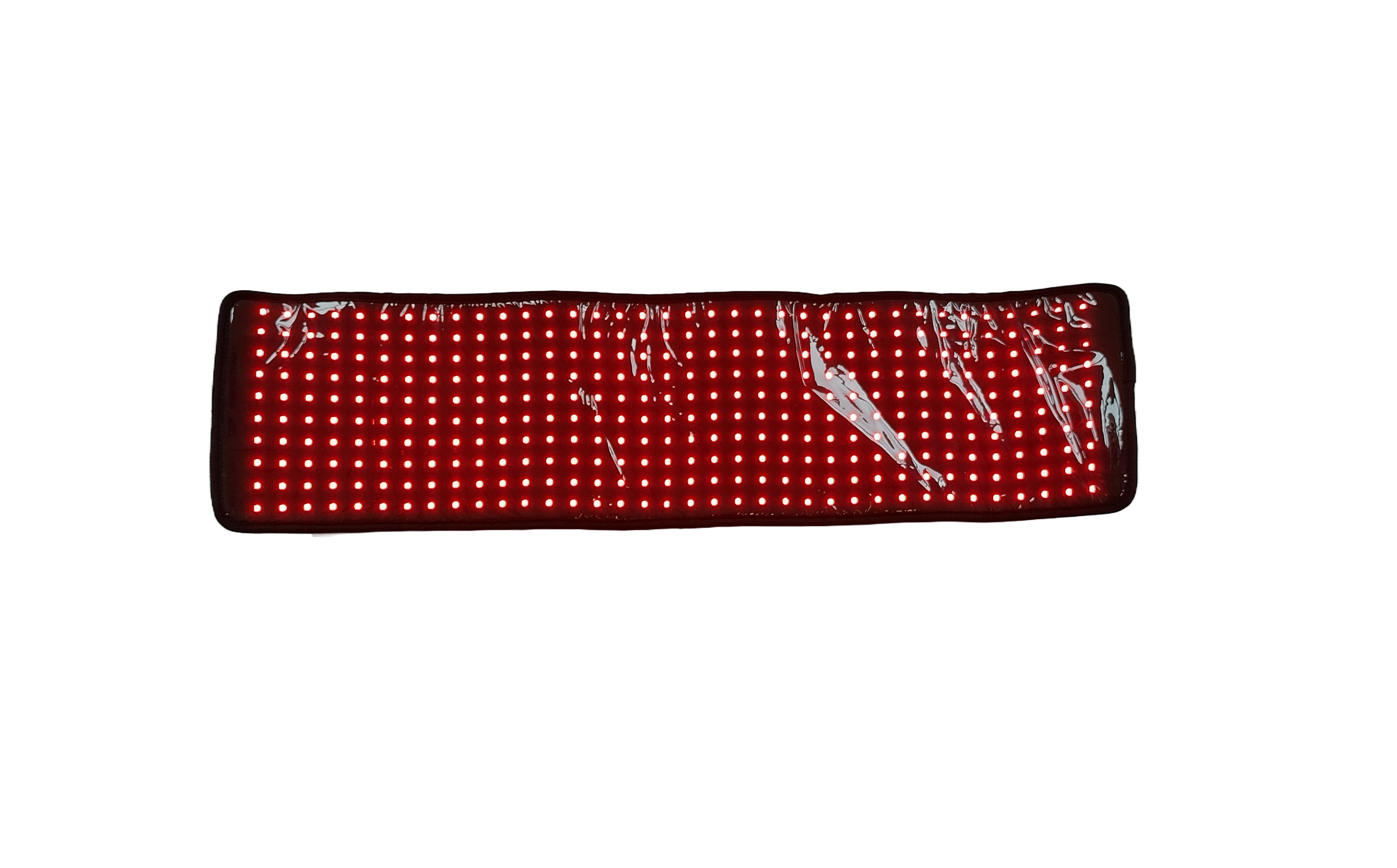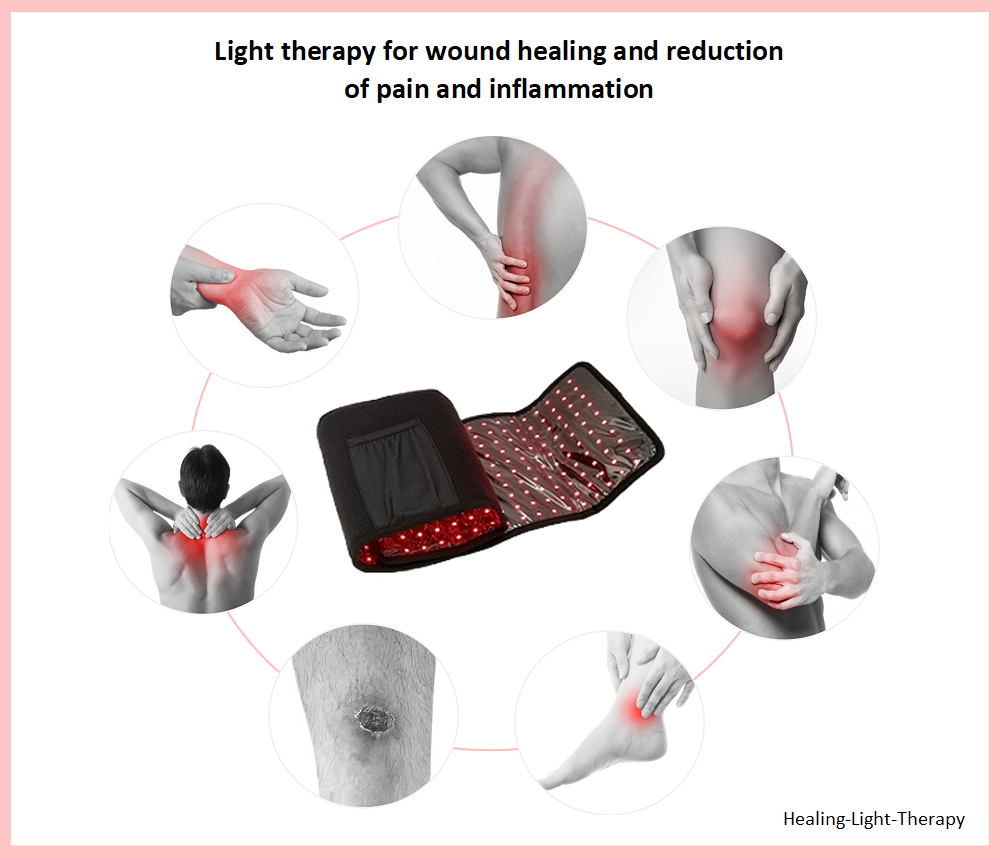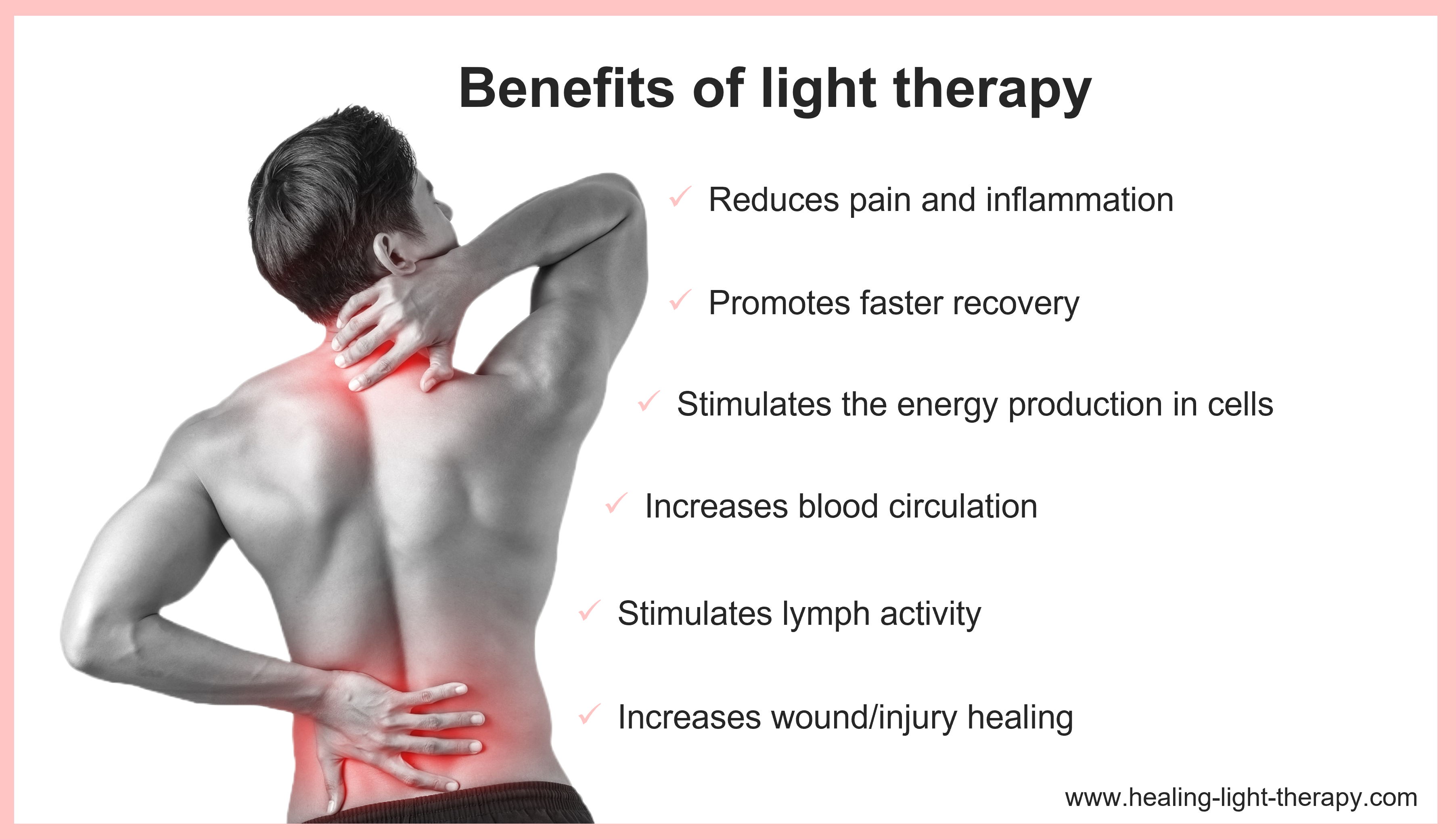 Guarantees
Shop in confidence

60-day satisfaction guarantee

Fast shipping

1-2 days after processing

Customer support

Personal advice (7d/week)