Three color beauty device for skin care
Regular price

Sale price

€320,00
Our 3-in-1 beauty device uses three different wavelengths: blue light (470nm), yellow light (590nm), and red light (623nm), each of which helps keep your skin healthy.   You can use these three colors separately or at the same time (up to 7 lighting modes).
Blue light helps calm and heal existing blemishes and reduces future breakouts by eliminating acne-causing bacteria. 

Yellow light has anti-inflammatory characteristics and reduces visible redness caused by rosacea or other skin conditions.
The red light stimulates the production of collagen and elastin and erases the appearance of aging skin, fine lines, winkles, and crow's feet.  
This device is free to bend and adjust and comes with a holder to use on your face.    The remote control has a preset timer of 25 minutes and a pulse option for an intensified treatment. 
With this easy to use beauty device you can have the benefits of light therapy from the comfort of your home, or use it at your beauty center to help your clients achieve the results they want.

Click here for more information on how light therapy can be used for skin care. 
Click here for the product related factsheet.
Main function

Some of the many benefits of light therapy that you can now achieve are:
- anti-aging;
- reduction of fine lines and wrinkles around the eyes and mouth;
- reduction of inflammation of common skin conditions, such as rosacea, acne, eczema, psoriasis, and more;
- improved skin tone and restored skin's clarity;
- reduction of age spots, uneven pigmentation and sun damage;
- increased blood circulation in the skin;
- activation and stimulation of skin cell metabolic functions;
- fading scarring, stretch marks, and surgical wounds;
- wound healing.
Why choosing for our product?

- 3 different wavelengths (colors) for an optimal result;
- Up to 7 lighting modes (user selectable): 3 colors and 4 mixed colors;
- Pulse option for an intensified treatment;
- You can experience real results in sessions of only 25 minutes;
- You can dome the panel over the face or use the stands;
- Our products are light weighted and portable so you can take your LED light device with you while traveling;
- Optimal use on all skin types.
Product specifications

- Article number: TNL001
- Product size: 545x235x30mm
- Rated power: 16W
- Number of LEDs: 573 LEDs
- Wavelength (color): 470nm; 590nm; 623nm
- Time control: 25 minutes (fixed)
- Other features: pulse option

The multifunction beauty device comes standard with a power supply cable, US/EU/UK conversion head, goggles, 2 fixed brackets, pillow, bandage, and detailed user manual.
Feel free to contact us forfurther information or assistance: info@healing-light-therapy.com.
Share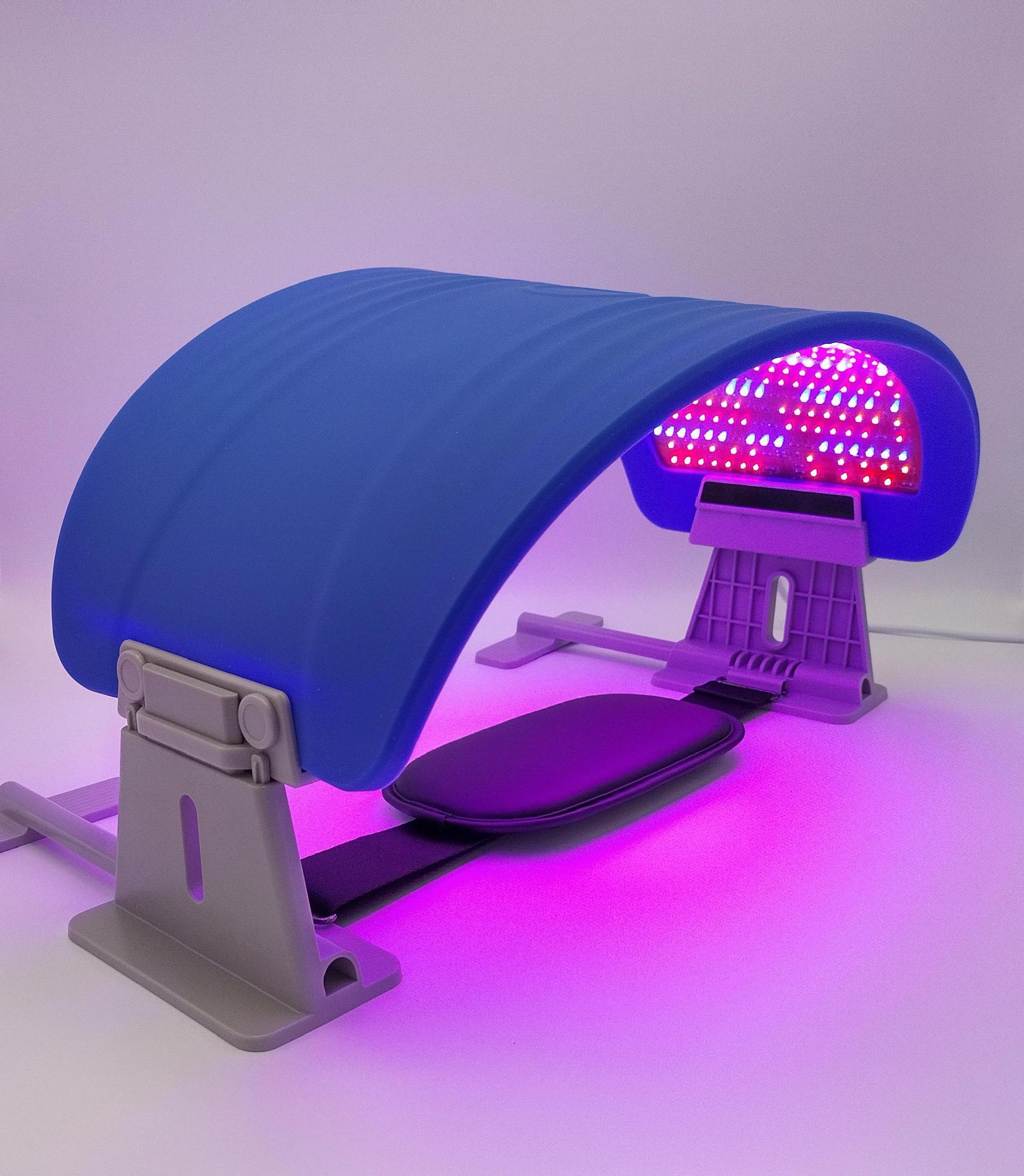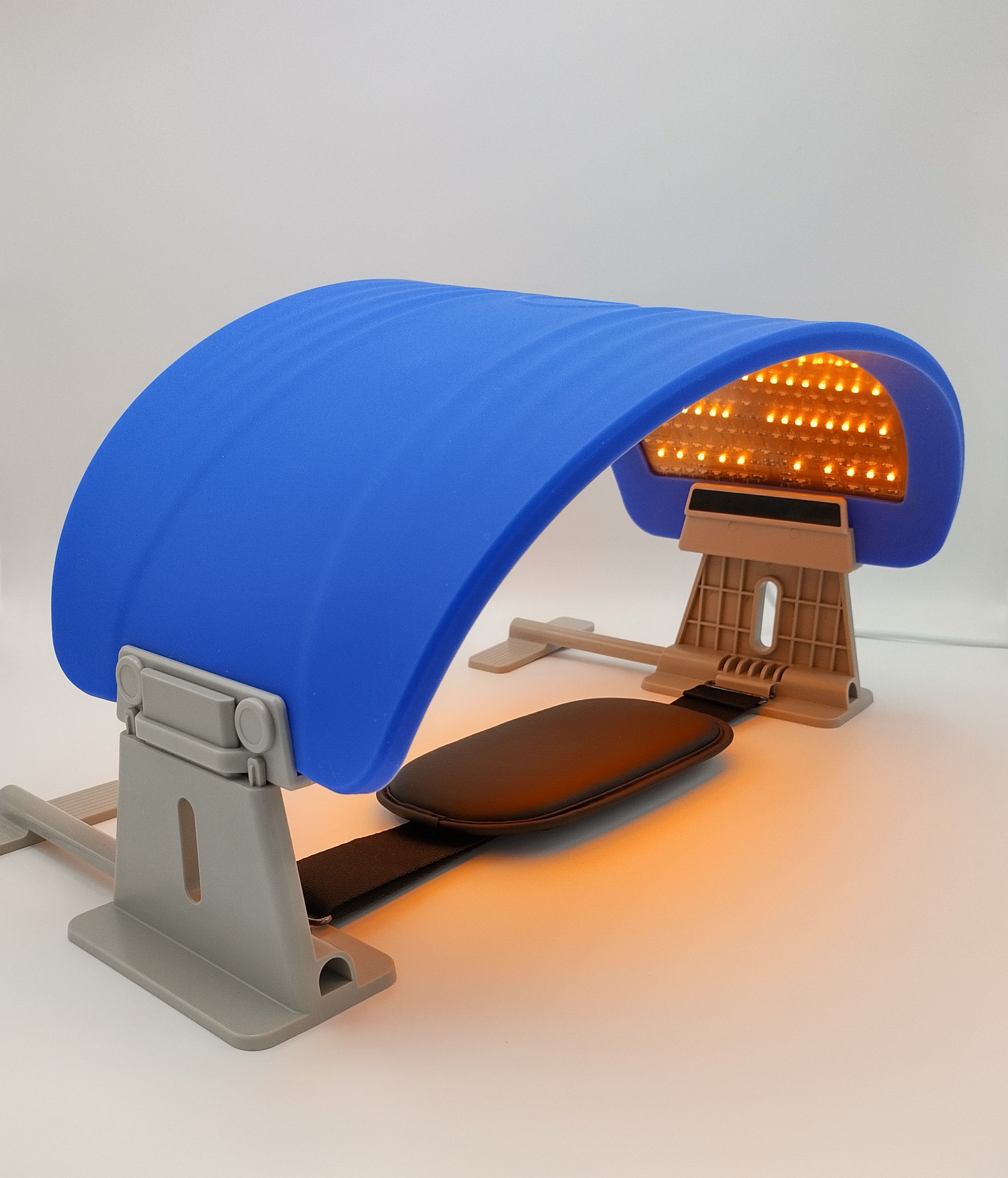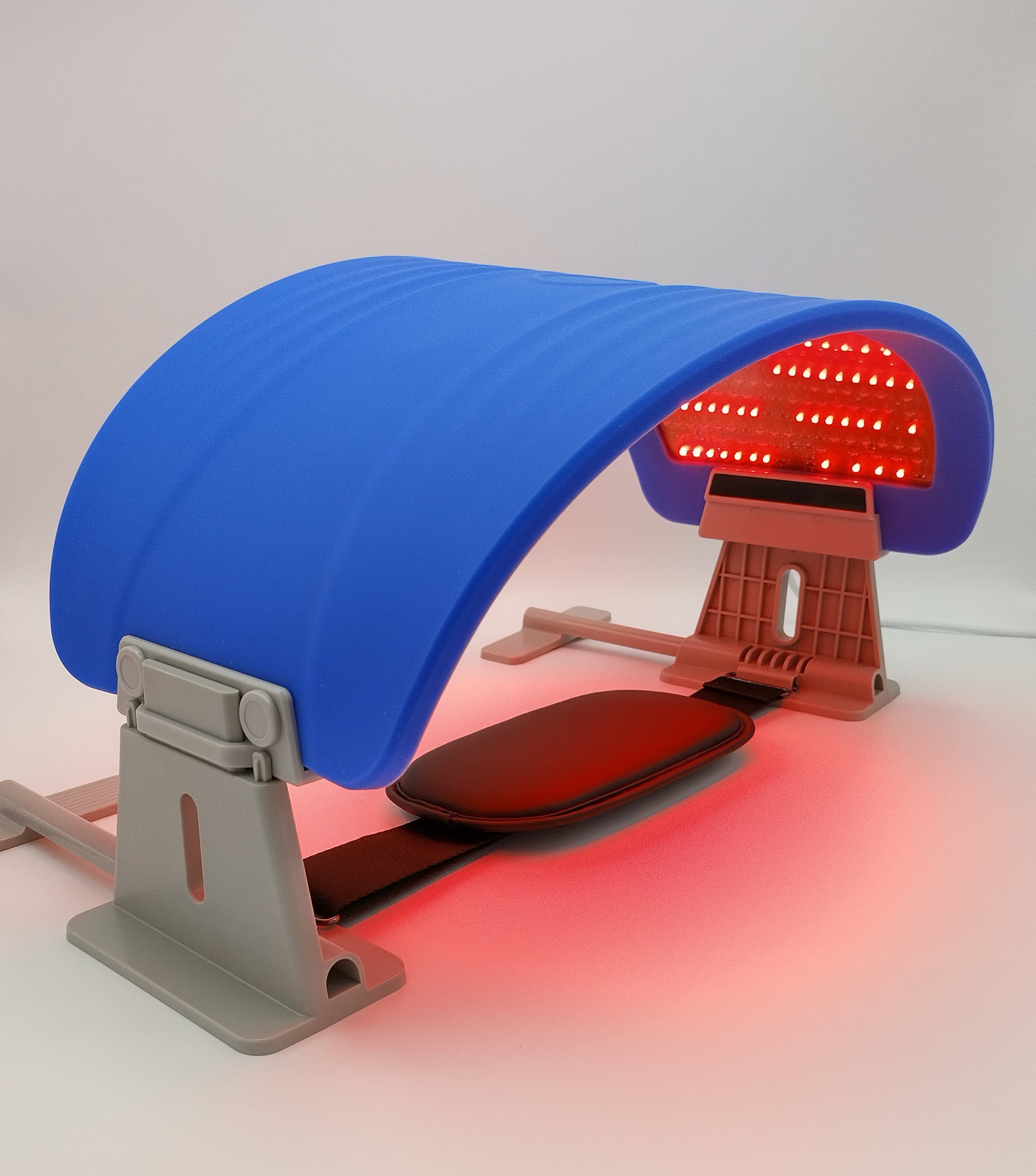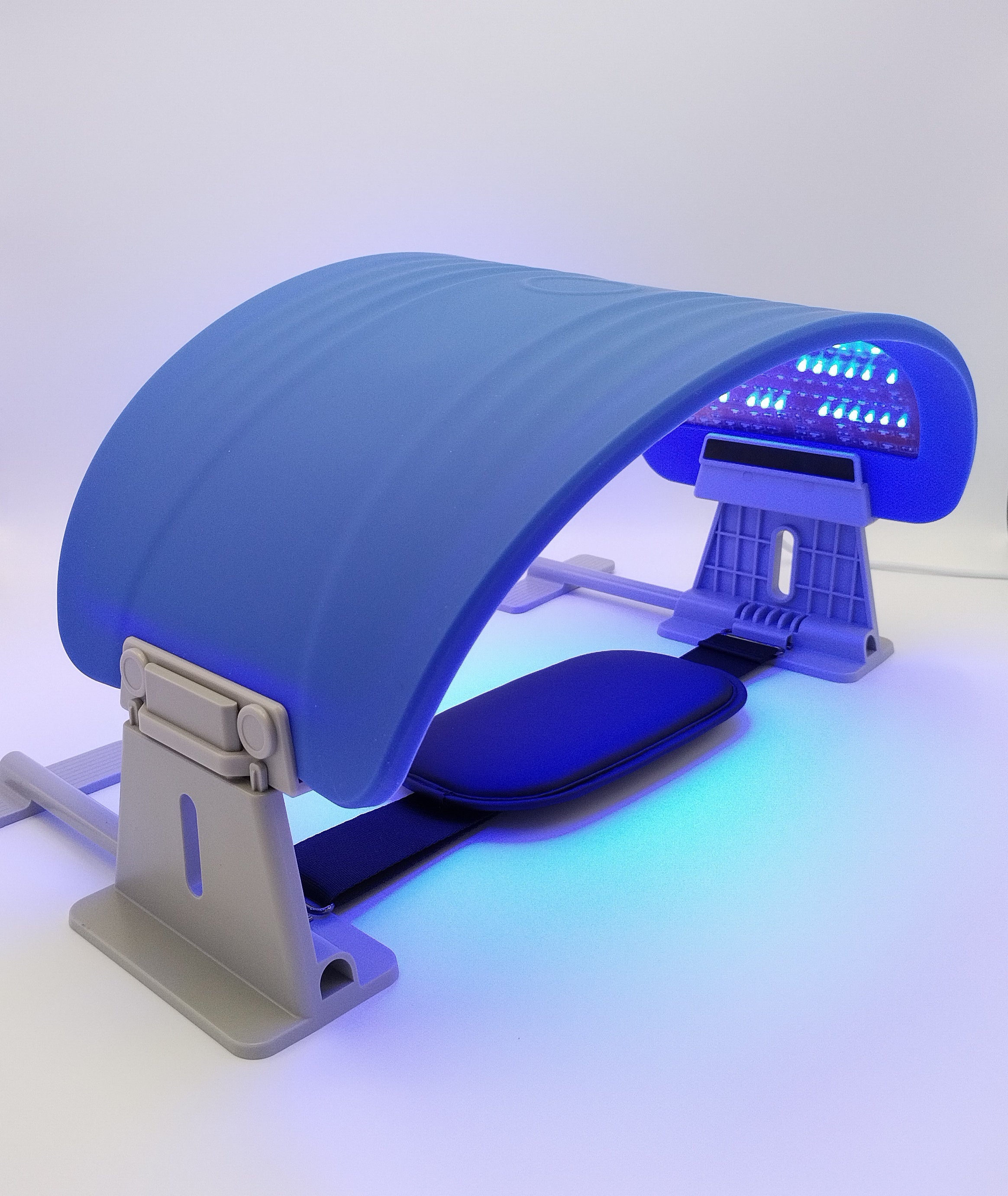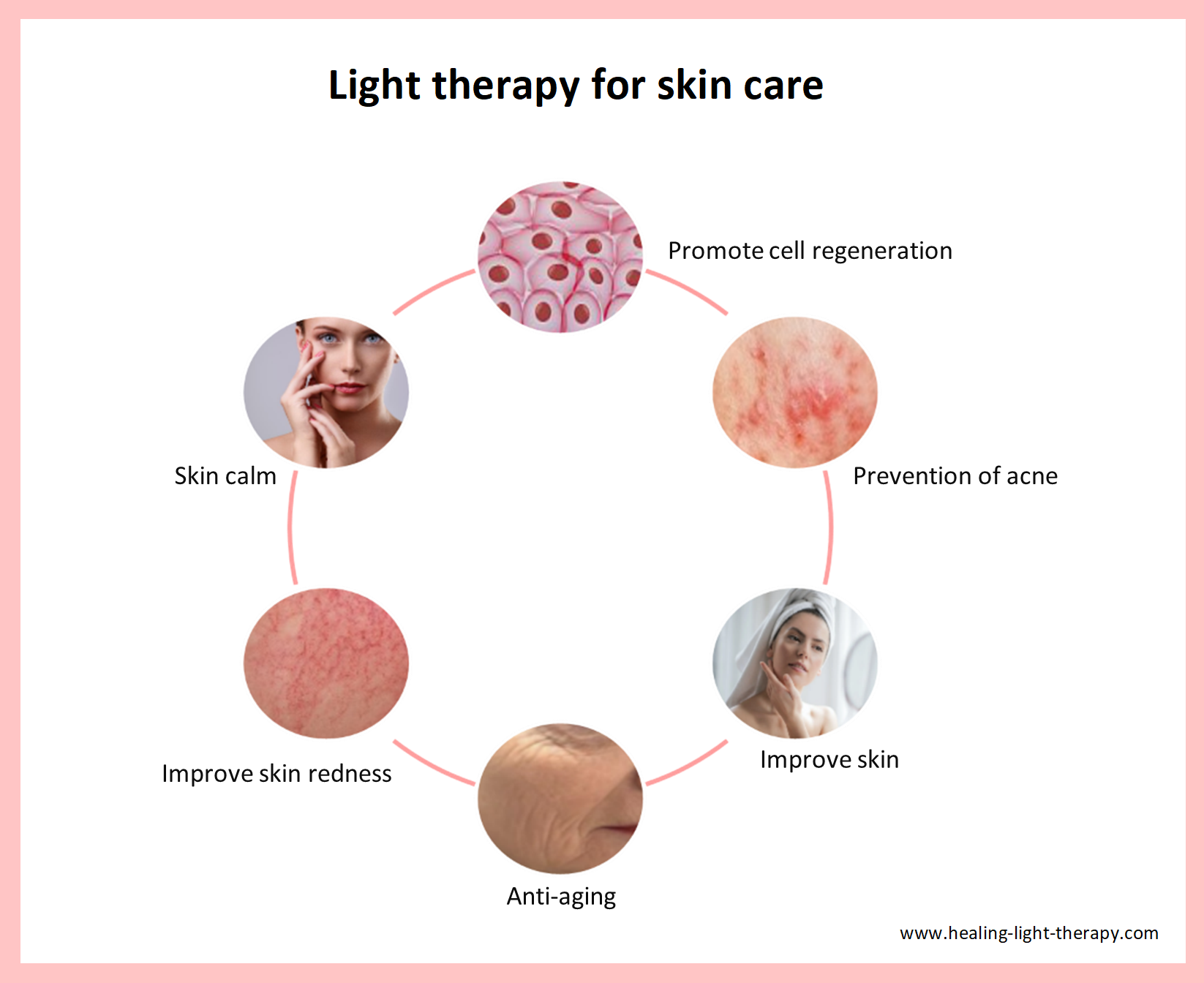 Guarantees
Shop in confidence

60-day satisfaction guarantee

Fast shipping

1-2 days after processing

Customer support

Personal advice (7d/week)